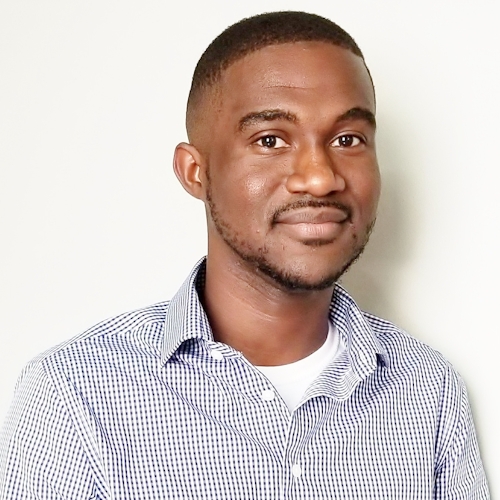 Daryl King
Licensed Real Estate Salesperson
As a Brooklynite, and the second youngest out of four children, Daryl grew up quickly with many responsibilities and learned to multitask early on. While attending Dowling College, Daryl has received his Bachelors of Business Administration Degree which he has transitioned past experiences in discovering his true passion for New York City real estate.

Daryl excels in high-pressure environments, multitask like a pro while making the process as effective and easy as possible for his clients. Above all, he consistently earns his clients respect as they rely on him to act as educator and advocate, while always making decisions in their best interests to earn the highest level of trust. Daryl has lived in the areas of Brooklyn, Long Island, and Queens so he's very knowledgeable in the process and excitement that comes along with relocation.

Daryl's hard-working approach to real estate is one of a kind. His methodical and friendliness is a breath of fresh air in this crowded NYC real estate market.