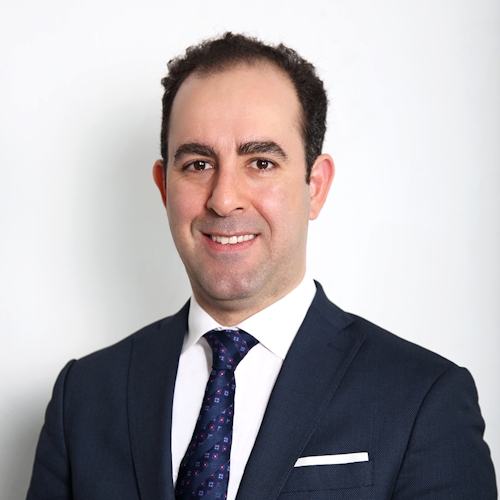 Roy Assouline
Licensed Real Estate Salesperson
Roy has moved from Miami, Florida, two years ago where he was working at Crescent Heights, one of the nation's leading real estate brands. He was part of their Research and Development department overseeing both lead management and providing property management support of the company's nationwide properties.

Two years ago Roy moved to New York where he initially worked in the Commercial Real Estate industry for a year specializing in multi-family investment sales. Following that he decided in pursuing residential real estate which is what he is truly passionate about.

Roy is bilingual and is fluent in both English and Hebrew, he holds a BA in Business Administration from Landon School of Business.
And currently resides in Long Island with his wife.

Outside of work Roy enjoys spending time exploring the city's different eateries and lounges.