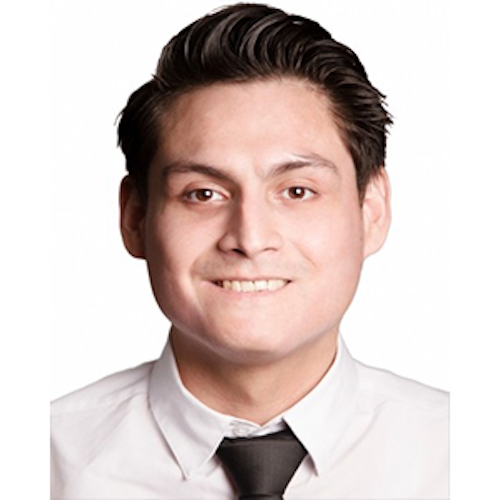 Jose Ramos
Licensed Real Estate Salesperson
Started in the culinary industry at the age of 14. Jose brings his Star Diamond Award-Winning experience into real estate. Experienced as a Line Cook, Chef and restaurant management for 9 years, Jose pursued his entrepreneurial passion of opening up his own restaurant one day as he made the transition into Multi-level marketing and direct sales.

Having success in direct sales, Jose decided to challenge his entrepreneur management, sales and marketing experience into the exciting New York Real Estate Market.

Born and raised in Queens, New York, Jose possesses the knowledge and experience of New York City neighborhoods and its hidden gems.