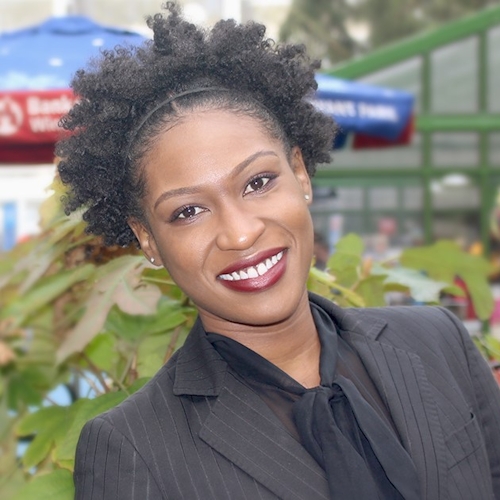 Kharin Anderson
Licensed Real Estate Salesperson
Working With Kharin!

*Google Review
5 Star Rating
Dan Crary
4/4/2019
Kharin was one of the kindest, most professional agents I've ever worked with. 5 years in the city, and too many open houses and listings to count, I've down the apartment hunt in this town. It suck, but it's a hell of a lot better with Kharin. She is a rare gem in this shady, frustrating hustle to find housing.
When you go to find your next place, ask for Kharin Anderson. You can thank me later.

*Google Review
5 Star Rating
Emily Wang
4/3/2019
I worked with Kharin Anderson and she was extremely helpful and responsive throughout the entire process. Thank you!

*Google Review
5 Star Rating
Micheal Kareev
4/1/2019
Had a great experience when looking for a bigger apartment in Manhattan. I was working with Kharin Anderson who went above and beyond, seamlessly adapted to my ever-changing requirements (from a 1bd to a 2bd, from Two Bridges to East Village, etc.), kept me updated during the process, and was very fun to work with.

*Google Review
5 Star Rating
Brian Jany
3/29/2019
Very professional agency. Thank you to Kharin Anderson for her pertinent and very reactive help!