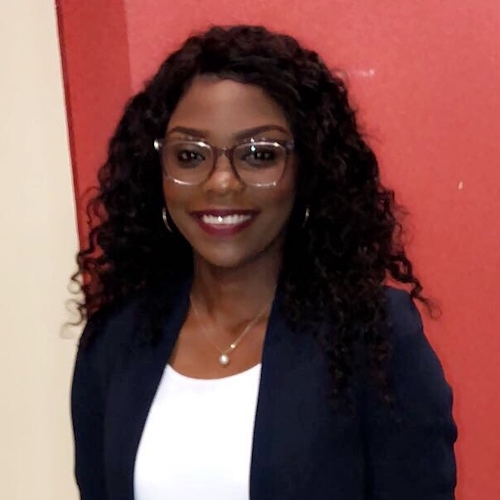 Yvanna Jack
Real Estate Agent
Yvanna has several years of experience in the youth development industry. As an AmeriCorps member, she has dedicated her time to mentoring middle school students, ensuring that they have the skills, access, and beliefs to succeed in college and beyond. With the encouragement from her family and friends along with her passion to serve others Yvanna embarked on her journey of becoming a licensed real estate agent.

Mentoring middle schoolers have taught her patience, integrity, and negotiating skills. As renting, buying or selling a home can be stressful creating relationships with her clients and being their trusted advisor is imperative to her. She aspires to ensure that her clients are well informed and involved in the entire process while providing an exceptionally smooth experience.

Yvanna personal mission is to give, the best of herself daily in all that she does and to inspire others to reach their fullest potential. She continually seeks opportunities to learn new skills, for learning is the foundation for development, and developing is the key to living.

Yvanna has a master's degree in Public Administration and enjoys volunteering in her local community and traveling.